Enjoy a Full day of Bird Watching in the Kruger
Overview
Itinerary
What to Bring
What to wear
Whats Included
Whats Excluded
General
enquire
Overview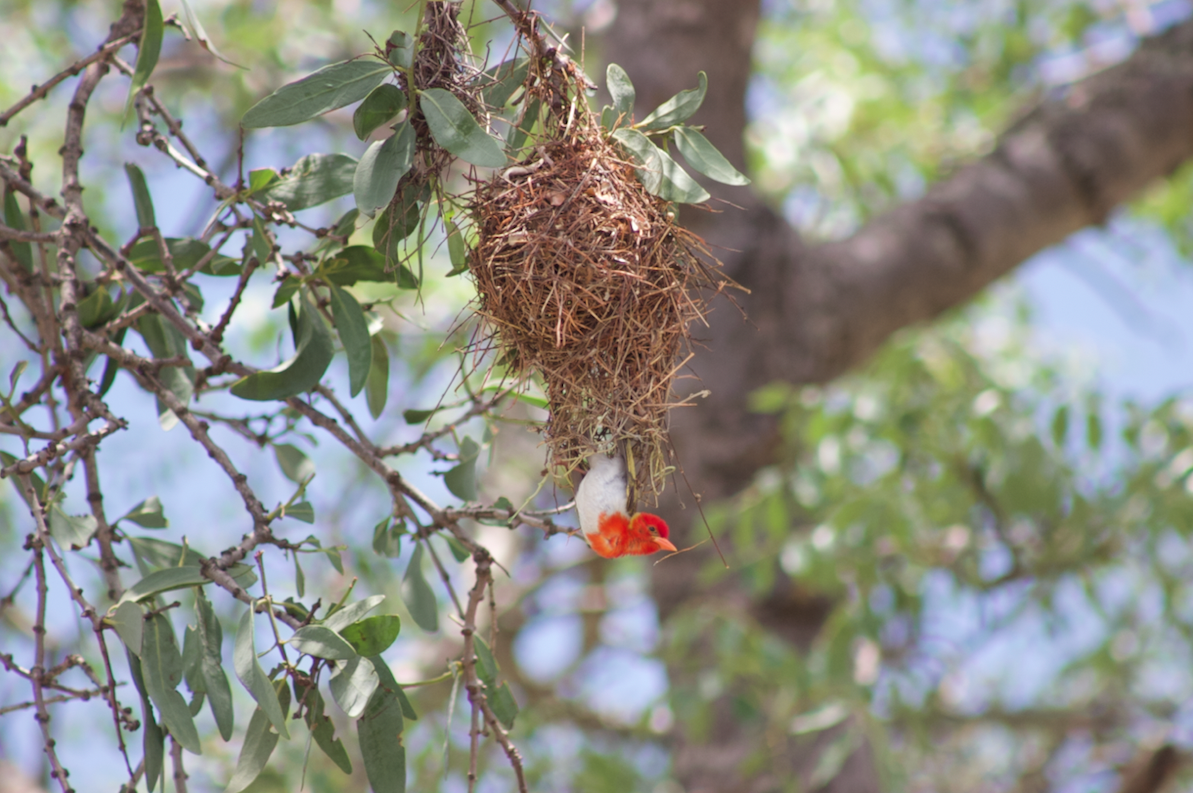 The Kruger National Park offers a birding experience that for many avid birders is in a league of its own or considered to be one of the best birding locations in Africa. There is a number of reason that validate this from access to Kruger, infrastructure, camps, trails, wilderness trails, diversity of habitat and systems and of course the shear number of birds that can been see through out the length and breadth of Kruger. With an incredible road network that offers nearly 2000 kilometres of a mixture of gravel and tar roads it's a easy to navigate and with local knowledge allows you to get to specific birding hotspot areas quite easily.
The diversity of landscape is very special and with only 1% of Kruger National Parks landscape being subject to man made infrastructure, this natural wilderness is an attractive destination to roughly 520 bird species. From open grassland to woodland savanna, mixed woodland, thorn thicket, riverine riparian zones, rock strewn granite inselberg's of the south and western borders and the eastern Lebombo range, there is so many terrains to bird and so many wonderful birds to see. The varying vegetation and terrain informs the type of species that we can find in the Park with Summer months holding the greatest numbers of birds as it receives all the Palearctic and Intra-Africa migratory species. Winter months brings a few Drakensberg and Escarpment forest species down to lower altitude with the parks numbers dropping slightly to mid 300 species.
With all of this in mind a single day Birding Safari In the Kruger National Park is incredibly rewarding and also provides fantastic mammal sightings as well. We will spend the day in Southern Kruger and based on time of year will access the most productive areas of the season. Between Skukuza and Lower Sabie Camps we will follow the Sabie River to the grasslands east of Lower Sabie Camp and then onto the Rhyolite foothills around Nkumbe lookout and then back through the thorn thicket and woodland savanna between Tshokwane and Skukuza camp. The routes are variable and based on your interests and target species. There are also options to enjoy the different hides from Lake Panic to Gardenia hides or just bird and single smaller area for the day. Once you let us know what your expectation is we can design this specifically around you and your group.
Itinerary
What to Bring
What to wear
Whats Included
Whats Excluded
General
enquire