Kruger Shalati Train Hotel
5* train on a bridge hotel in the world famous kruger national park
Overview
What's Included
What's Excluded
What to Bring
What to wear
General
enquire
Overview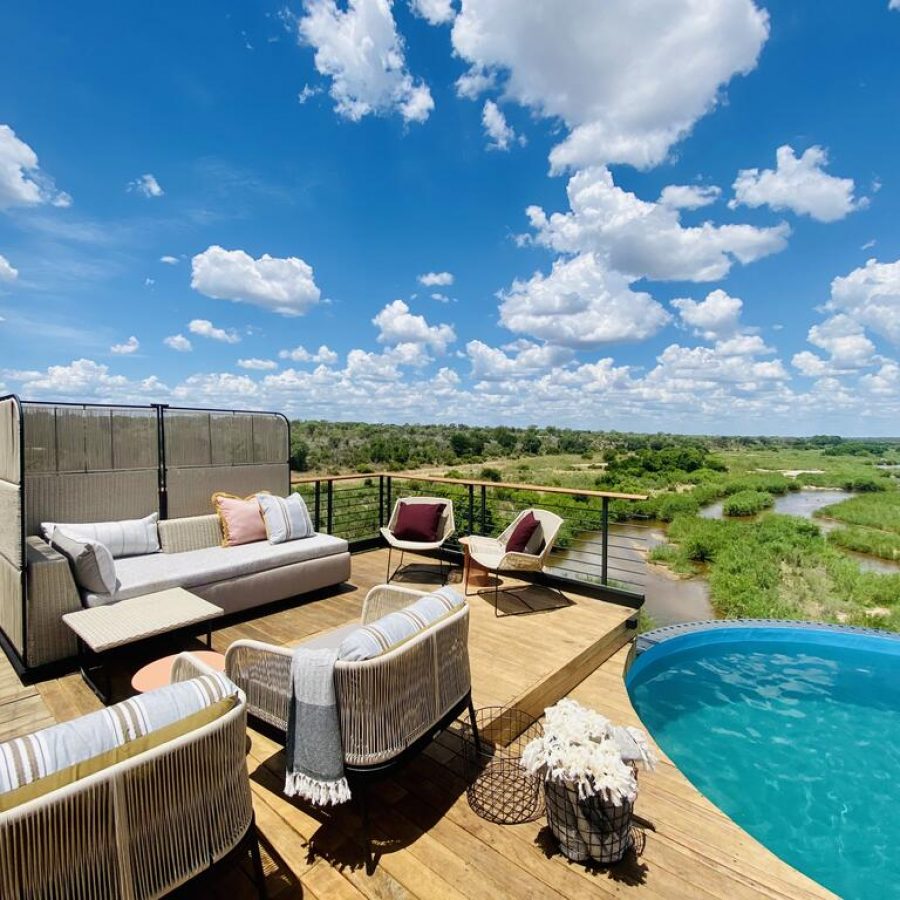 The Kruger Shalati Train or also know as the "Train on the Bridge" has been one of the most exciting new safari hotel destinations within the iconic Kruger National Park and quite possibly South Africa and Africa. A perfect combination of Africa's most breathtaking natural splendours with well-deserved luxuries aboard a newly refurbished train that's reminiscent of African excellence.
The train is permanently stationed on the historically-rich Selati Bridge above the Sabie River which means it doesn't move however from its fixed location its offers something truly spectacular. Today it is quite possibly Kruger's most unique luxury accommodation available and is a re-envisioned piece of engineering mastery that pays homage to the ealry pioneers and guests who explored the park over a 100 years ago.  The Kruger Shalati train celebrates the first visits to the iconic park from the early 1920s and re-imagines when the train would park overnight on the exact spot where its positioned today.
Offering 31 rooms, consisting of 24 carriage rooms and 7 Bridge House rooms, all of which will provide a deeply visceral experience, tailored for immersive comfort. Whether you're looking for a one-of-a-kind adventure, an enthralling break or to simply immerse yourself in earth's finest creations, Kruger Shalati looks forward to welcoming you on a journey of discovery with nature in the most extraordinary way imaginable.
The glass-walled, large train rooms allow for infinite views along the length of the majestic Sabie River while the style of the train is a celebration of African design in collaboration with local art and crafting skills. High above the riverbanks, aligned with the floor level of the train, will lie our bespoke deck with pool, offering a swimming experience unlike any other – with crocodile, hippos, buffalos and elephants greeting guests meters below – a vista unlike any other!
What's Included
What's Excluded
What to Bring
What to wear
General
enquire