Morning Walk & Half Day Vehicle Safari
Experience the Kruger National Park and on Open Safari vehicle for Half a Day
Overview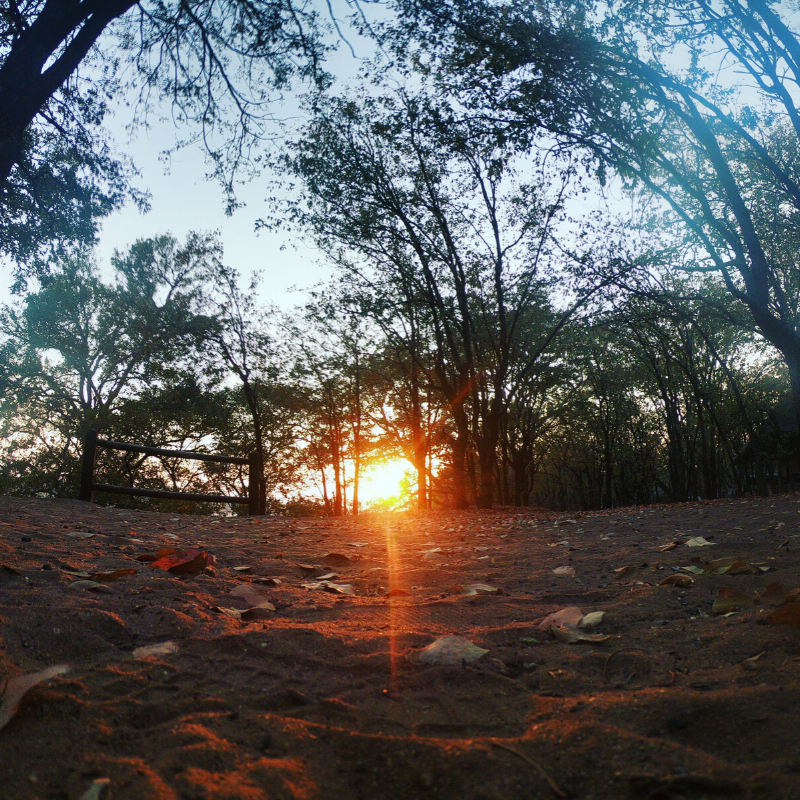 Walking in the bush immediately sends a tingle down most peoples spine as the first thing they think of is encountering a dangerous animal on foot and the certain disaster they will face. Its not like that at all!
Being on foot in the Kruger National Park is the closest experience with nature that you will have on Safari. It creates a connection with the land like no other and under the guidance of skilled rangers you have nothing to fear. The vast majority of game species if they sense your presence will move away from you during the daylight ours providing you with a safe visual experience but with all the thrill of being on foot out in the open. On foot you can spend time looking at the tracks of animals and studying the finer details that your ordinarily wont see from a Open Safari Vehicle. This is an experience that we would really recommend as it has a powerful effect on your own primal psyche and is also done under the safest of conditions. Field Rangers are highly trained with many hours on foot they understand the terrain and the species in the area.
To further maximise the experience when then transition from foot back to Open Safari Vehicle which now offers a greater ability to see more of the savanna and pick up on further sightings perhaps not seen on foot. The vehicle offers a different format to get closer animals as they game doesn't associate the vehicle with danger.
The combination of a Morning Safari Walk in Kruger combined with a Half Day Safari in the vehicle is by far the best single day experience in Kruger that and visitor could have. We highly recommend this experience to our clients.
Itinerary
What to Bring
What to wear
What's Included
Whats Excluded
General
enquire